A few weeks ago, my mom made the best brownies that I had ever tasted!
Who knew that the secret ingredient in one of the most delicious recipes for brownies that I have ever tried would be pumpkin? Certainly not I! But my mom did!
When I asked her about the recipe she used, she told me that she adapted it from a recipe that appeared in the July 1st, 2013, issue of Woman's World magazine, Death-By-Chocolate Brownies. (She loves that magazine.)
I was thrilled to hear this, and so I created "my own" recipe.  The result of my efforts is this recipe, Brownies To Die For!
This brownie recipe is a simple recipe.
This brownie recipe is also one that you can share, since this version makes a total of four pans of delicious, delectable treats.
If you have a large family and/or great neighbours and want to show them that you care or appreciate them, make this recipe and give them a pan. They'll love you and be forever grateful!
You can also bring a pan into the office, and share them with your co-workers, or present your boss with a pan to bring home to his/her family, or share it with his/her friends.
However, they are so good that you just might want to eat them all yourself! They are, after all, Brownies To Die For!
To Make Brownies To Die For, all you need is:
3 boxes of devil's food cake mix
2 cans (796 ml) pure pumpkin
1 cup of chocolate chips (you can use butterscotch chips if you want)
2 containers of chocolate frosting (450 grams each)
one individual chocolate pudding snack (optional)
2 tablespoons of chocolate or butterscotch syrup (optional)
What to do:
Preheat your oven to 400ºF.
In a large bowl, using an electric mixer set to low, combine the pumpkin and the cake mix for one minute. Set the mixer to medium and continue mixing for another minute, or until no dry cake particles remain. (Use a spatula to scrape the mixture away from the sides of the bowl to check.)
Add the chocolate chips and stir them into your batter with a spoon.
Using a non-stick cooking spray, grease four 8-by-12-inch aluminum pans . (You can buy the pans in 2-packs from your local dollar store!)
Spread the mixture evenly throughout, and bake for 25 minutes. Note: Since oven temperatures vary, you should check them at the 20-minute mark, because you don't want them to burn! Basically, you want to bake them until a toothpick inserted in the centre comes out mostly clean!
While the brownies are baking, if you have chosen the option of using a pudding snack, mix the pudding snack with the frosting. If you want, you can add one or two tablespoons of either chocolate or butterscotch syrup to this mixture, too. Refrigerate it once it is mixed so that it can set a bit. When your brownies have cooled, use it to frost them.
For this recipe, I mixed chocolate frosting with cream cheese frosting. Then I topped one of the pans of brownies with strawberries. Mmm!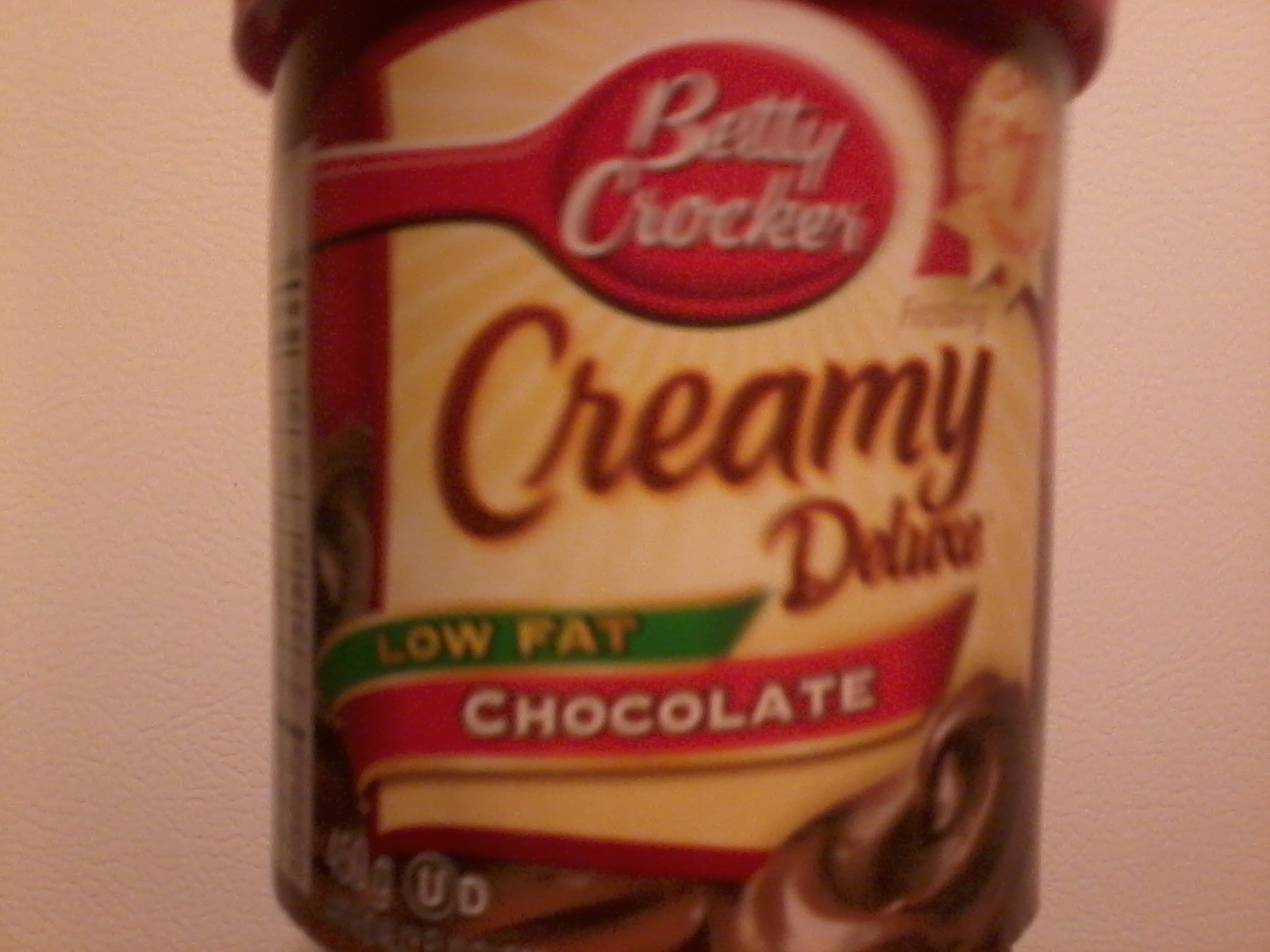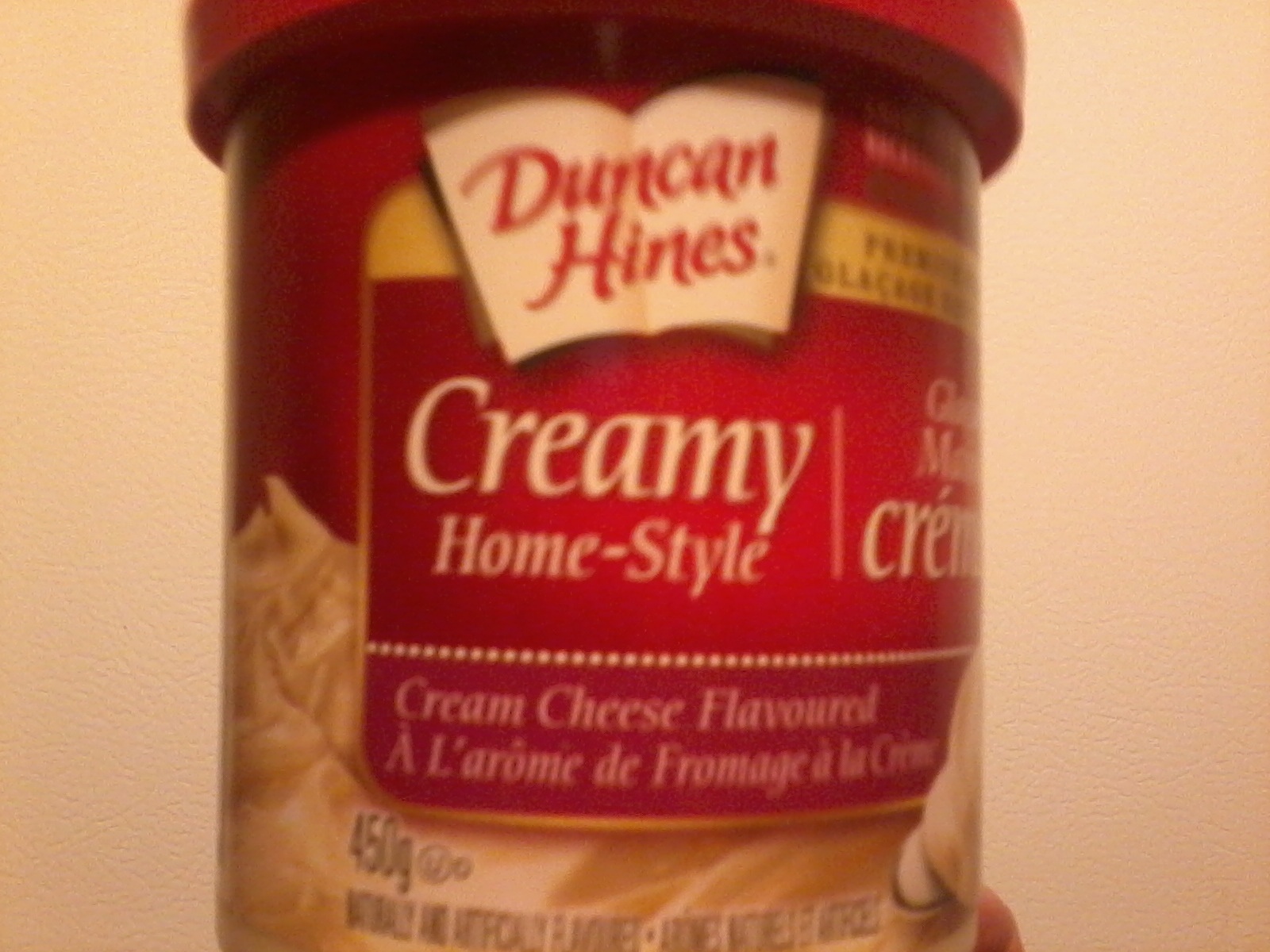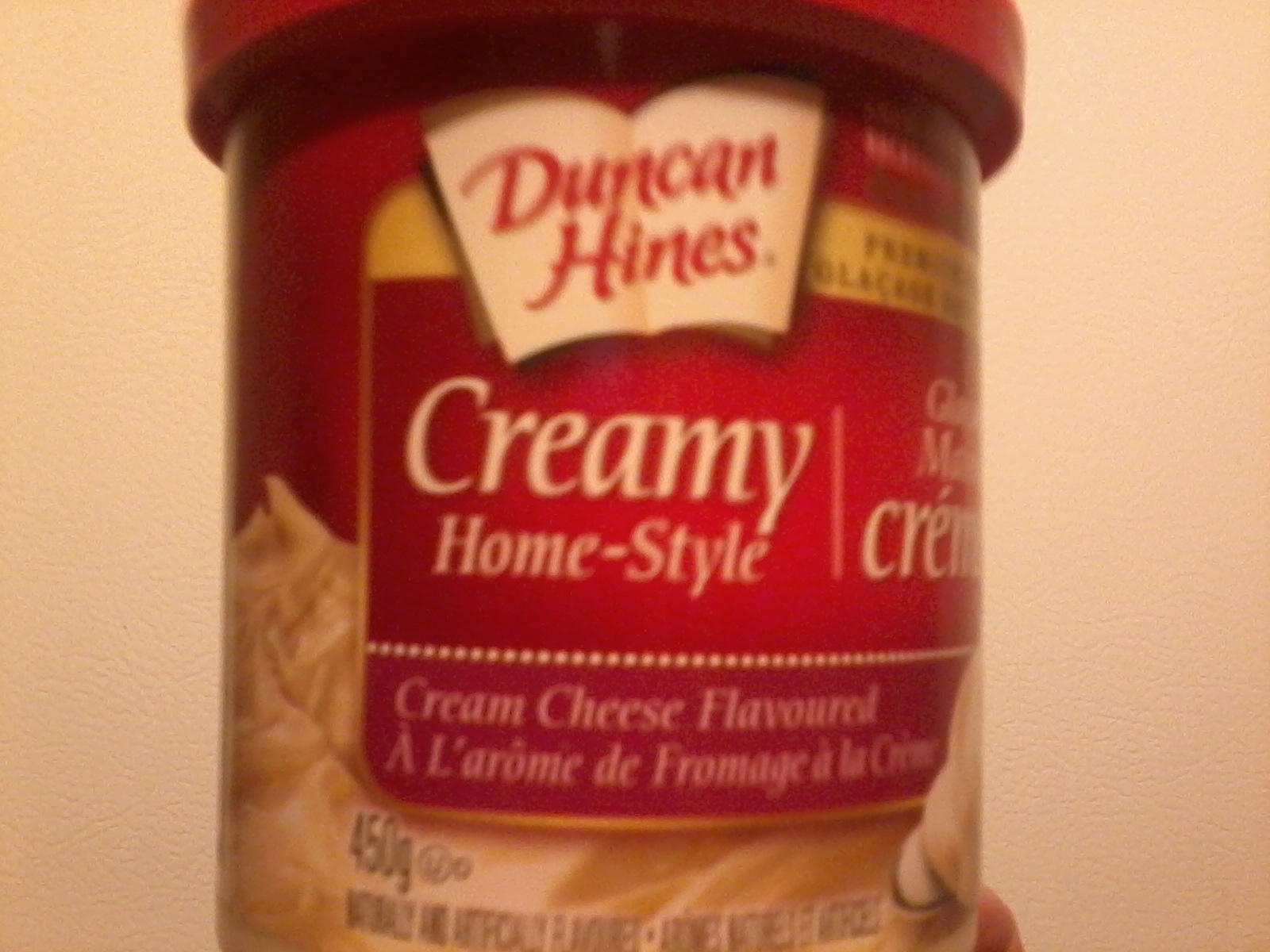 But don't stop there! You can make your brownies even tastier!
Your other options:
If you like homemade brownies, you can use homemade brownie mix in place of the store-bought mix.
If you like white chocolate chips or butterscotch chips, you can use them in place of the dark chocolate chips.
You can also use vanilla, cream cheese, or another kind of frosting in place of the chocolate frosting. Or you can combine two different flavours!
This time, I used chocolate and cream cheese frosting, mixed with a banana pudding snack. YUM is all I can say! Don't underestimate your creativity. Try different combinations each time you make this recipe. You'll still get Brownies To Die For, since your basic brownie mixture will remain the same!
You can also use vanilla or butterscotch pudding in place of the chocolate pudding. If you want to be extra-daring, you can even use tapioca or banana pudding. Nowadays, many different types of pudding snacks are made, and often include a combination of two different flavours. Use whichever flavour you prefer!
Even more options:
You can also add some chopped walnuts (1 cup at the most) to your brownies – either in the batter or once the brownies have been frosted.
If you like coconut, you can sprinkle some on top of your brownies and/or add freshly sliced strawberries (or another fruit).
For an extra-sweet taste, you might want to add a dollop of whipping cream to your brownies.
You can also decorate your brownies with some mini M&Ms.
Another option is to serve your brownies with ice cream – using your favourite flavour, of course.
As you can see, the possibilities for customizing your brownies are endless!
Final thought:
As you can see, this recipe can be tailored to suit your personal preferences. I like versatility in a recipe, because we all have different tastes. However you choose to adapt it, you'll still create brownies that are delectably delicious!
Some might even say that these brownies are to die for. 🙂
And they are the perfect treat to eat while reading a good book. 😉