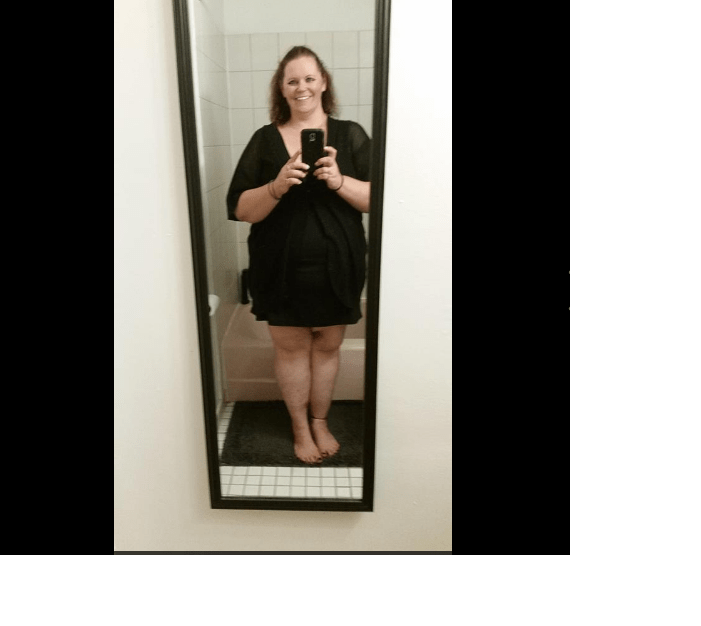 There are 5 poems in this collection.
The first 4 are a bit sad but the last one is positive, as it is about my friends! 🙂
Poem 1: Pain
You stepped into my life and offered me something I wanted.
Now that you are gone, I am haunted.
I opened my heart and mind to you.
I believed your feelings for me were true.
Now I see you were just using me.
I wish all guys would just let me be.
I am tired of feeling this pain
And getting hurt over and over again.
Poem 2: Loss
From out of nowhere, the tears fall from my face.
Deep inside, I know the cause.
I am still hurt.
I suffered a loss. I thought my mourning it was complete. I thought I moved on.
When you love someone, and your trust gets broken, it takes a long time to heal. Maybe you never heal.
I thought what we had was real.